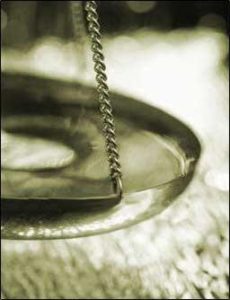 The Hawley Foundation's Discretionary Funds Program was established to meet specific needs of a child or organization on a case-by-case basis.
WE HELP TO FULFILL NEEDS SUCH AS:
Clothing
School supplies
Special dietary foods
Holiday gifts
Medical & dental expenses
Special exercise programs
Equipment for special needs
To request funds, a social worker, service coordinator, case manager, physician, school nurse, therapist, teacher, counselor, etc. must submit a written request on letterhead that describes the need(s) of the child.
Please include:
Name and age of child(ren)
Amount requested
Purpose of funds
Your relationship to child(ren)
Your contact information (phone number and email address)
Please provide the following, which will be needed if your request is approved:
To whom the check should be made payable
Name and address for where to send the check
Email this information to: info@HawleyFoundation.org
Or mail to:
The Hawley Foundation for Children Discretionary Request
P.O. Box 1017 Saratoga Springs, NY 12866
All information shall remain confidential.